TNO was working on a tabletop game to educate people in logistic services on the benefits of sychromodal planning. Monkeybizniz created the digital online version of this game.
The Case
TNO was designing an applied game to show the benefits of synchro-modal transport. This is a new logistics concept which can enhance the reliability and efficiency of transporting goods. But this concept requires both cargo owners and logistics service providers to embrace change and redefine their way of working. TNO asked Monkeybizniz to help develop a board game and online digital version of a game that made exploring new ideas fun and accessible.
Our Design
The Synchromania game provides insights into the benefits of the concept and is aimed at both educating operational planners and sales employees of logistics service providers, encouraging conversation between different stakeholders.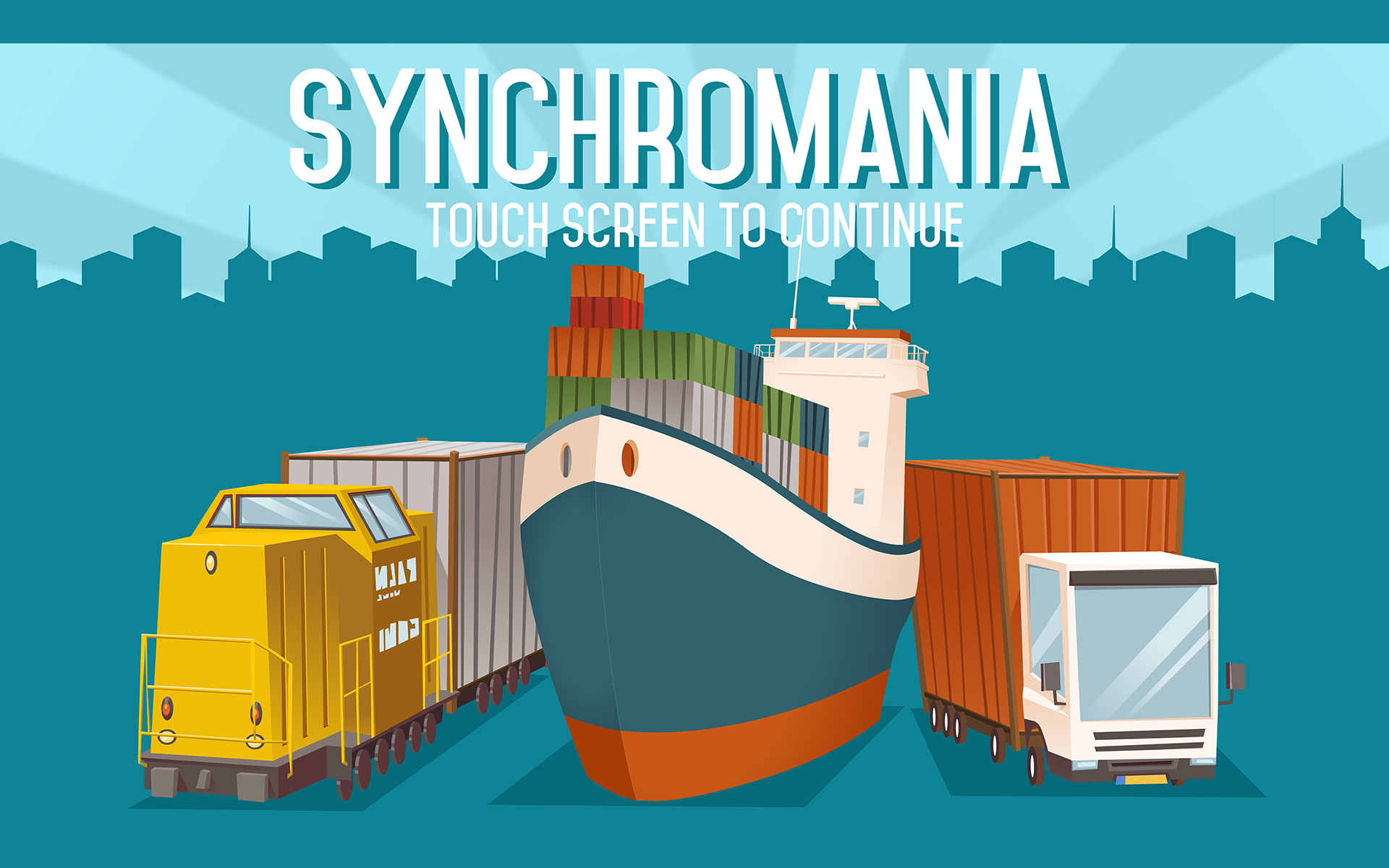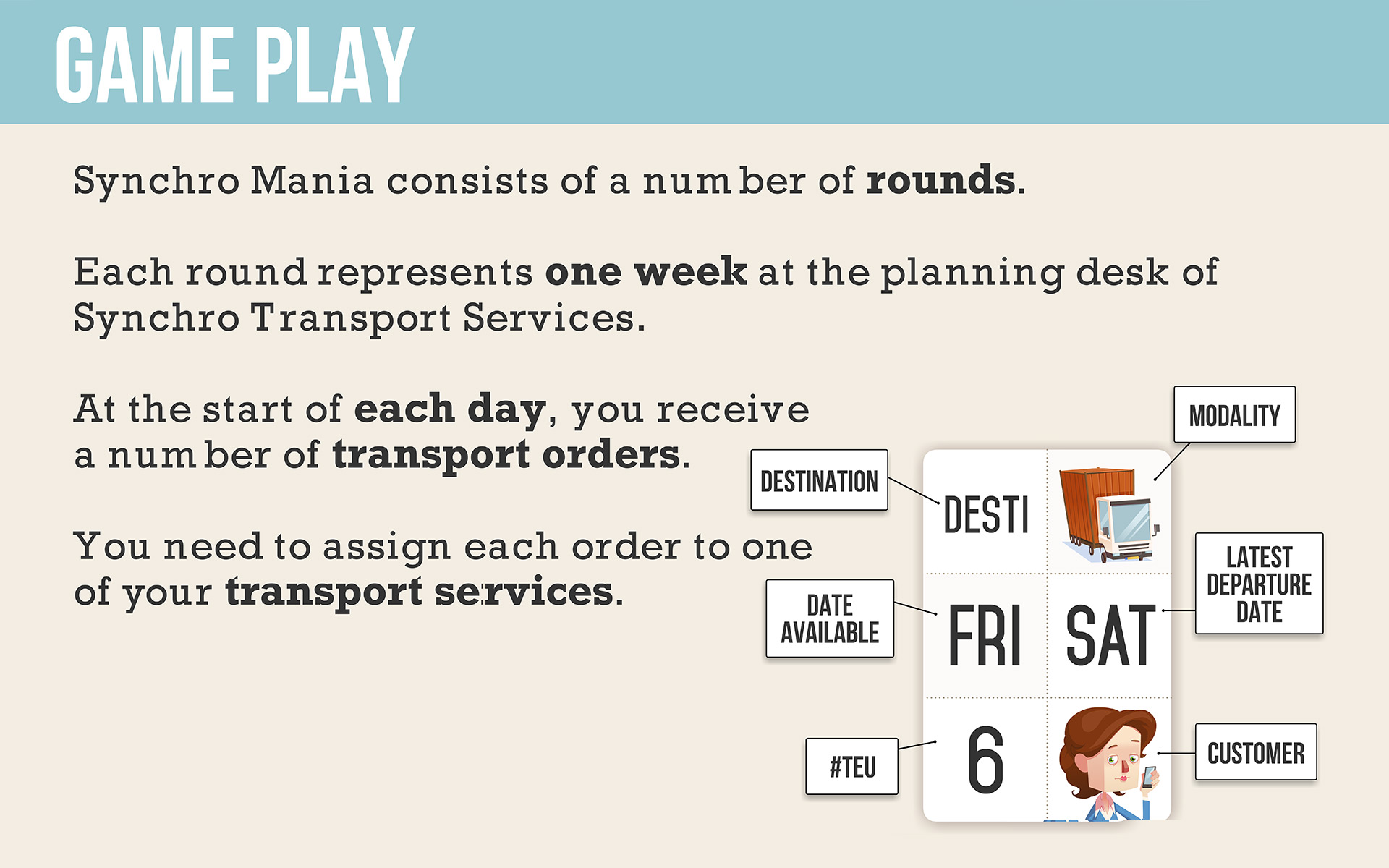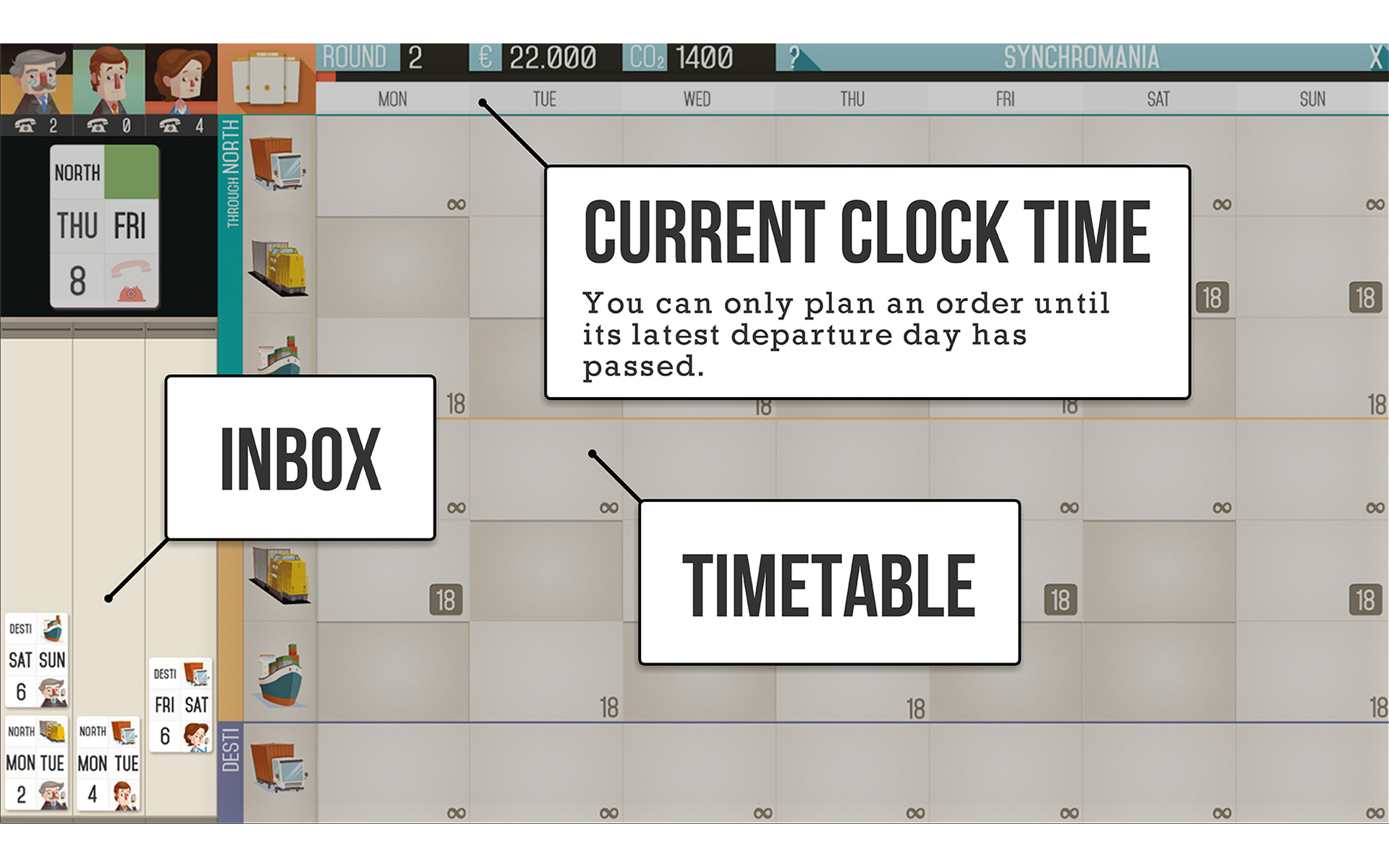 The Result
The game is used as an education and training method for personnel and students. As a recruitment tool, it can effectively facilitate the scouting of talent, and increases the employability of team members. Multiple organizations are using this game to connect their employees in conversation with clients about how to work more efficiently through the application of synchro_modal transport concepts. We hope they will deliver more bananas.