The World of Difference (Wereld van Verschil) is a place where young people can find a place for dealing with upcoming loss and sharing their (imminent) grief with others. A virtual world to help them deal with their grief, fear and other worries, but also to encourage them to remember and rejoice. In addition, it is a platform to keep and share memories with other young people reminding them that they are not alone.
The Case
Losing one of your loved ones, like a parent or sibling is an indescribable loss.
If this loss is in the future, the need for support during this awful period is very important. Monkeybizniz was asked to design an online environment for teenagers to explore the emotions related to upcoming loss.
Our Design
Monkeybizniz designed an online world based on emotions where teenagers are able to deal with and give purpose to their emotions. By accepting and completing small quests related to a particular emotion, users not only learn to accept that emotion but make new memories with the person they will eventually lose. Users can choose to share their experiences and ways of dealing with emotions with others.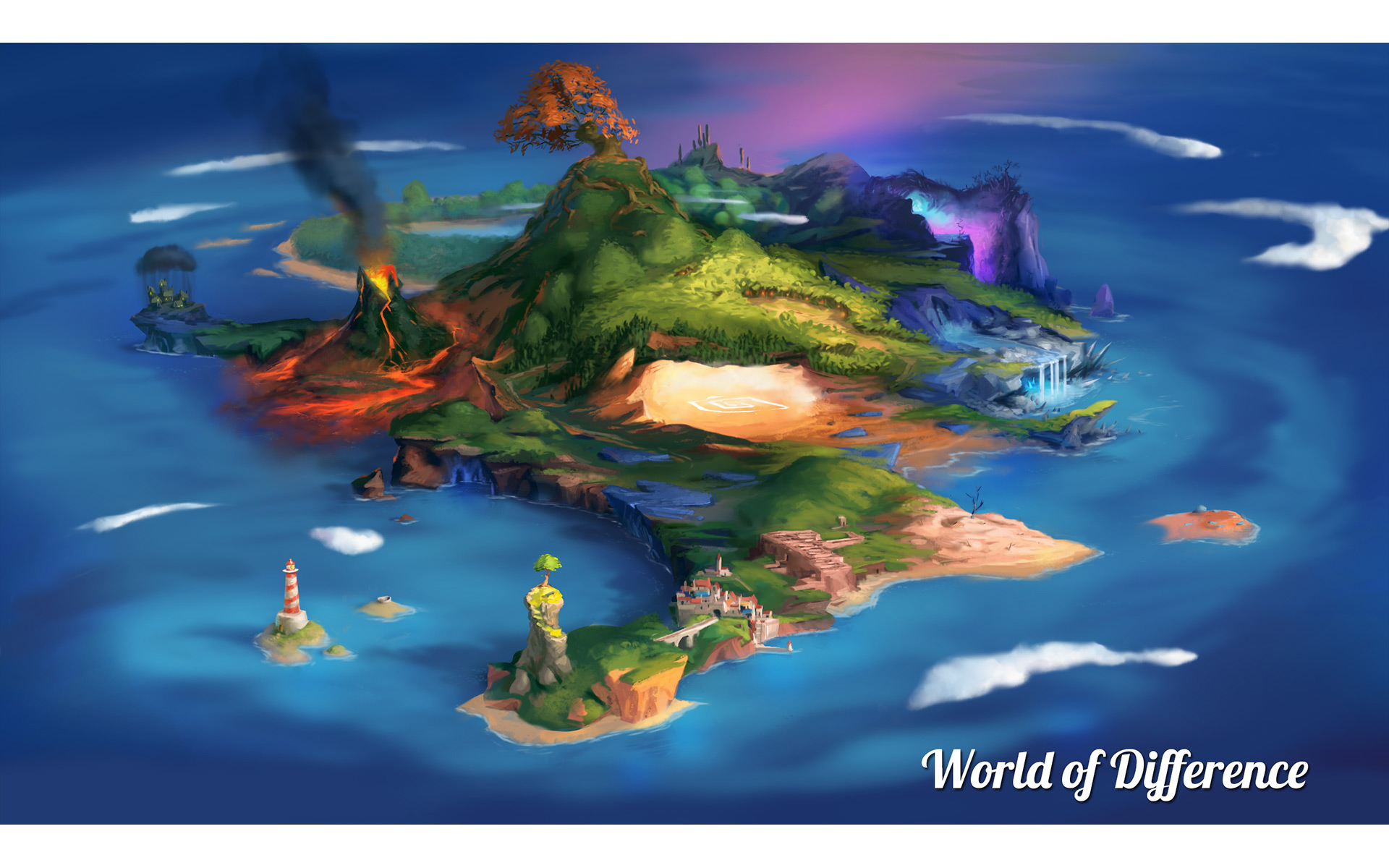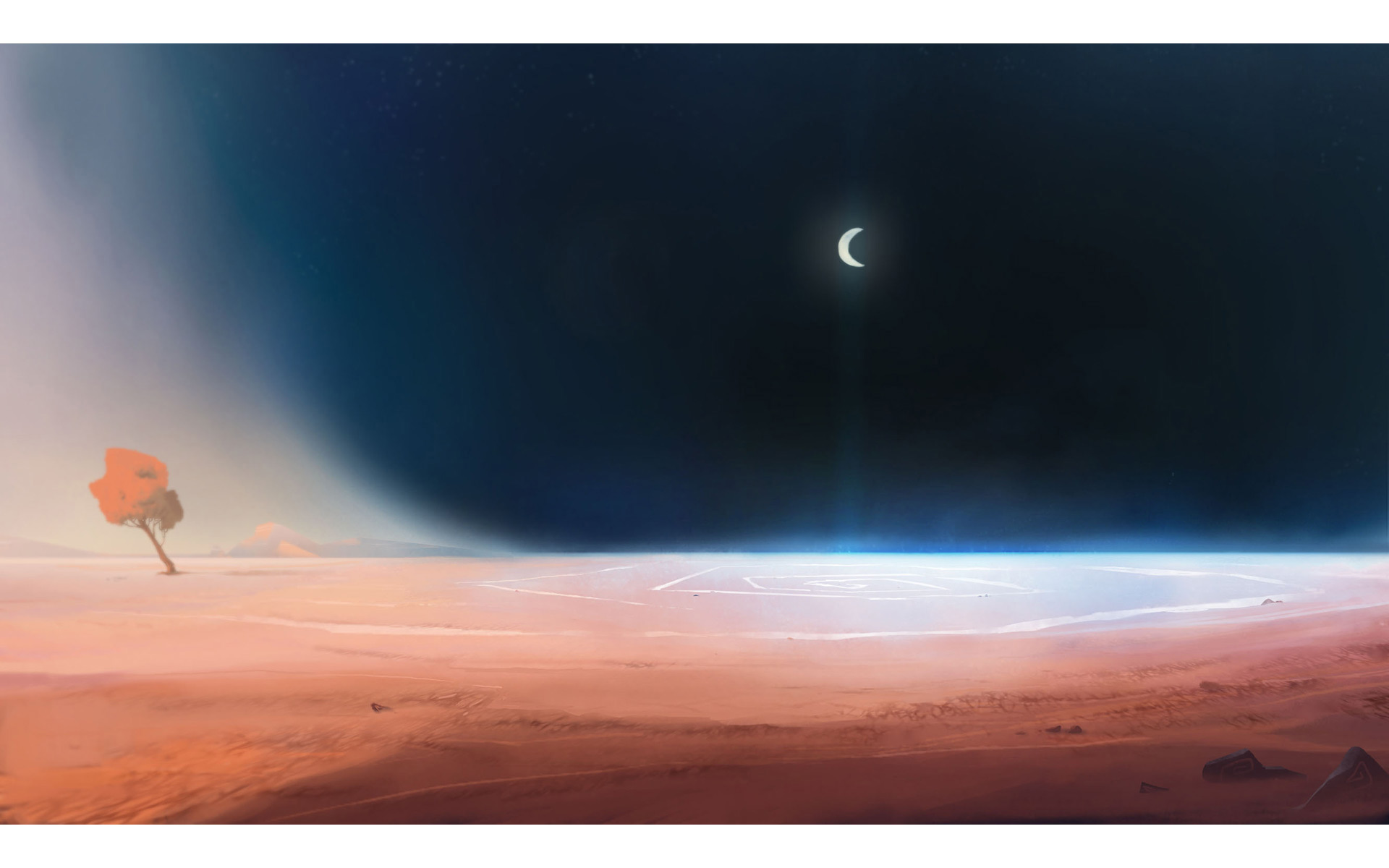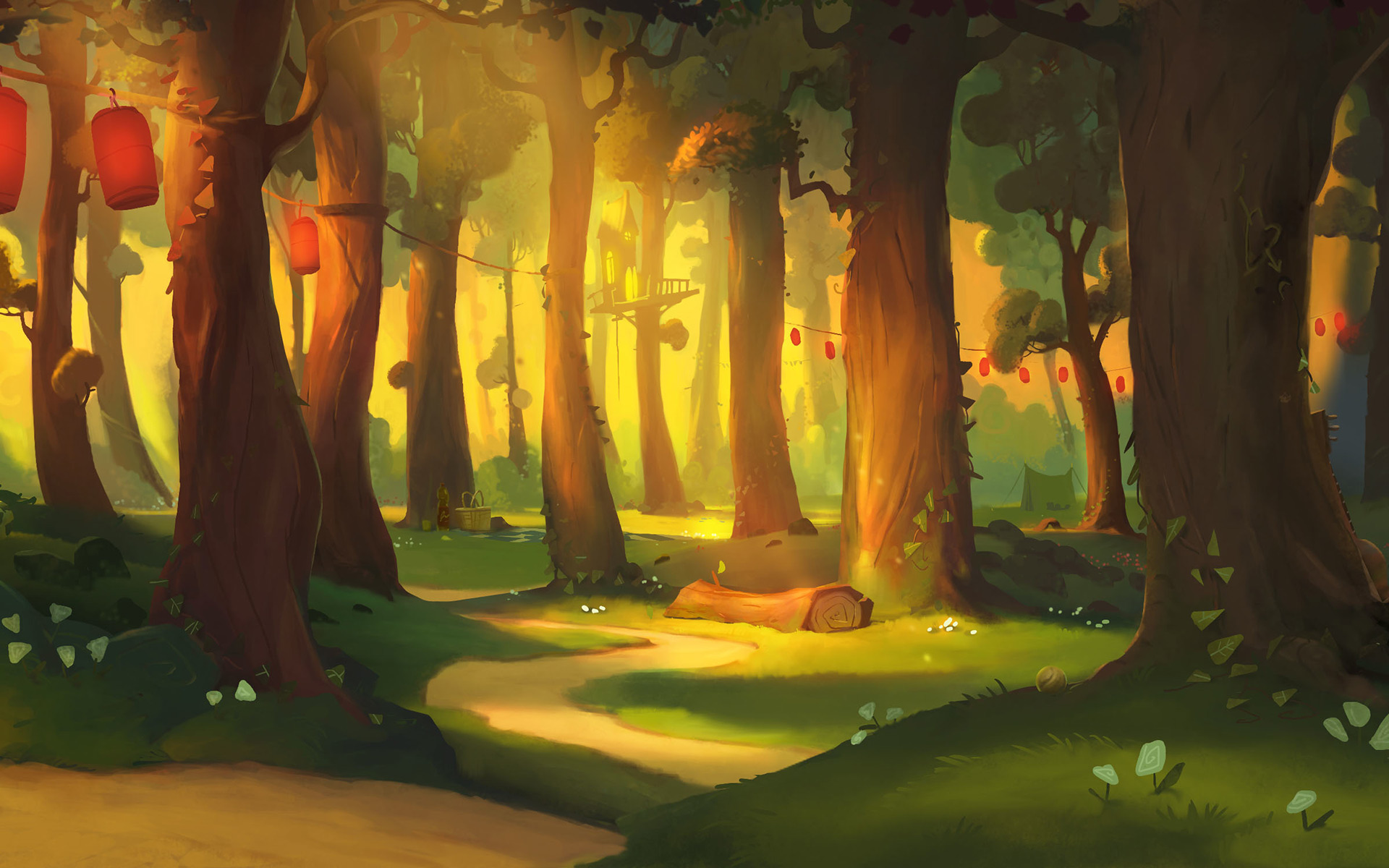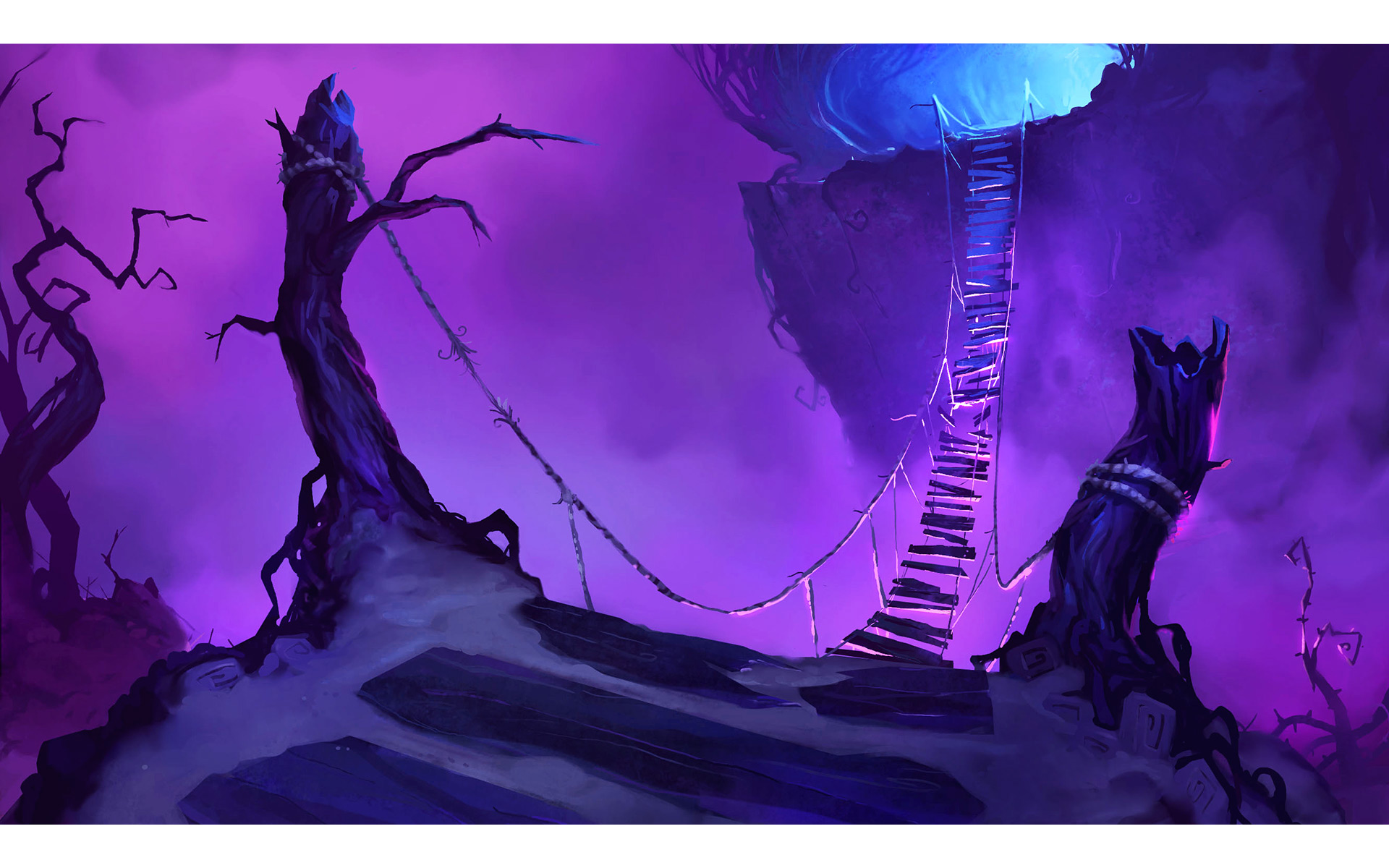 The Result
The Online World of Difference has had a lot of beautiful reactions from users and organizations. People acknowledge the effectiveness of helping teens explore their emotions as they work through a difficult time.